Trained at the President's House in Washington, D.C., enslaved chef Edith Fossett cooked for Jefferson for over two decades and oversaw the creation of the food for which Monticello became famous. She and her husband, enslaved blacksmith Joseph Fossett, were born at Monticello, raised their own children there, and, after many years, were able to unite most of their family in freedom. Guides Kyle Chattleton and Alice Wagner tell their story.
(Pictured: Cook's Room at Monticello, where Edith Fossett lived with her family.)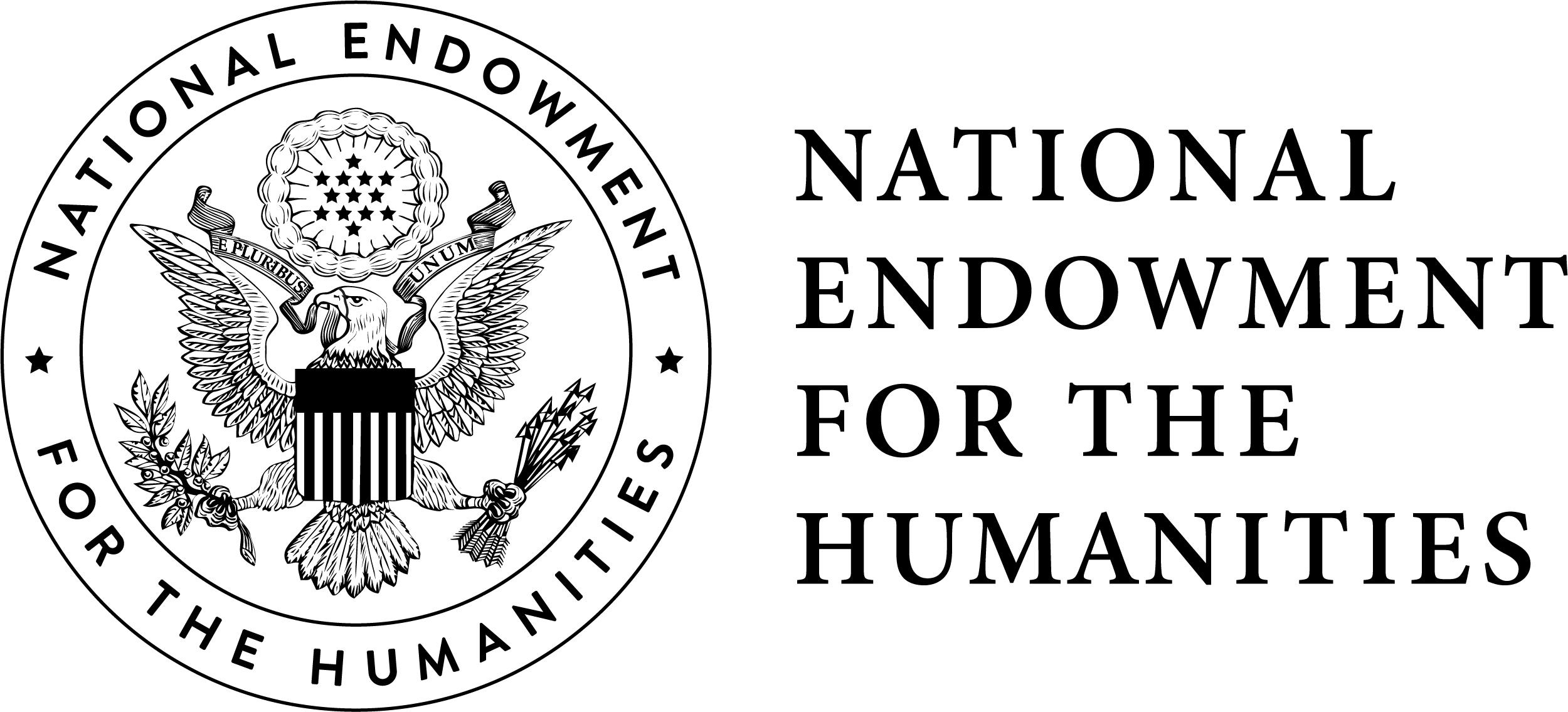 This livestream was made possible in part by a major grant from the National Endowment for the Humanities. Any views, findings, conclusions, or recommendations expressed in this program do not necessarily represent those of the National Endowment for the Humanities.