Monticello guide Holly Haliniewski shares the story of one of America's most famous rivalries. Alexander Hamilton and Thomas Jefferson played instrumental roles in the creation of America, and had completely different visions for the future of the country. But while a lot of recent attention has been paid to their disagreements, an object found at Monticello today might point to a deeper level of respect between the two.
Subscribe on Apple Podcasts, Spotify, Google Play, and Stitcher.
---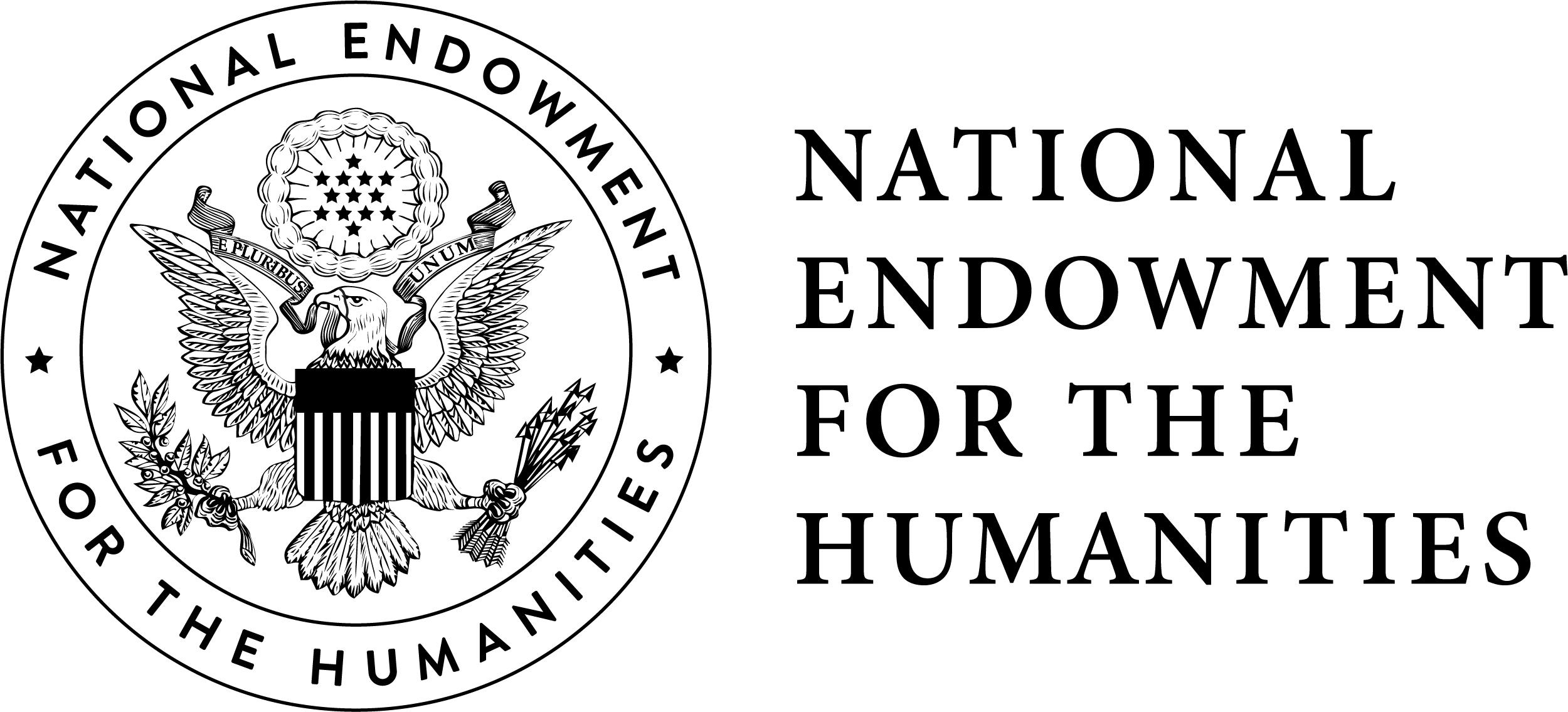 This podcast was made possible in part by a major grant from the National Endowment for the Humanities. Any views, findings, conclusions, or recommendations expressed in this program do not necessarily represent those of the National Endowment for the Humanities.