Our understanding of the past evolves over time as new information and sources emerge. So, too, does the practice of historic preservation. We are constantly learning new things and incorporating new techniques, research, and sources to best share Monticello's history with our guests. Case in point: Monticello's Tea Room.

Monticello's Associate Curator Diane Ehrenpreis gives an early preview of an exciting project aimed at reinterpreting the Tea Room.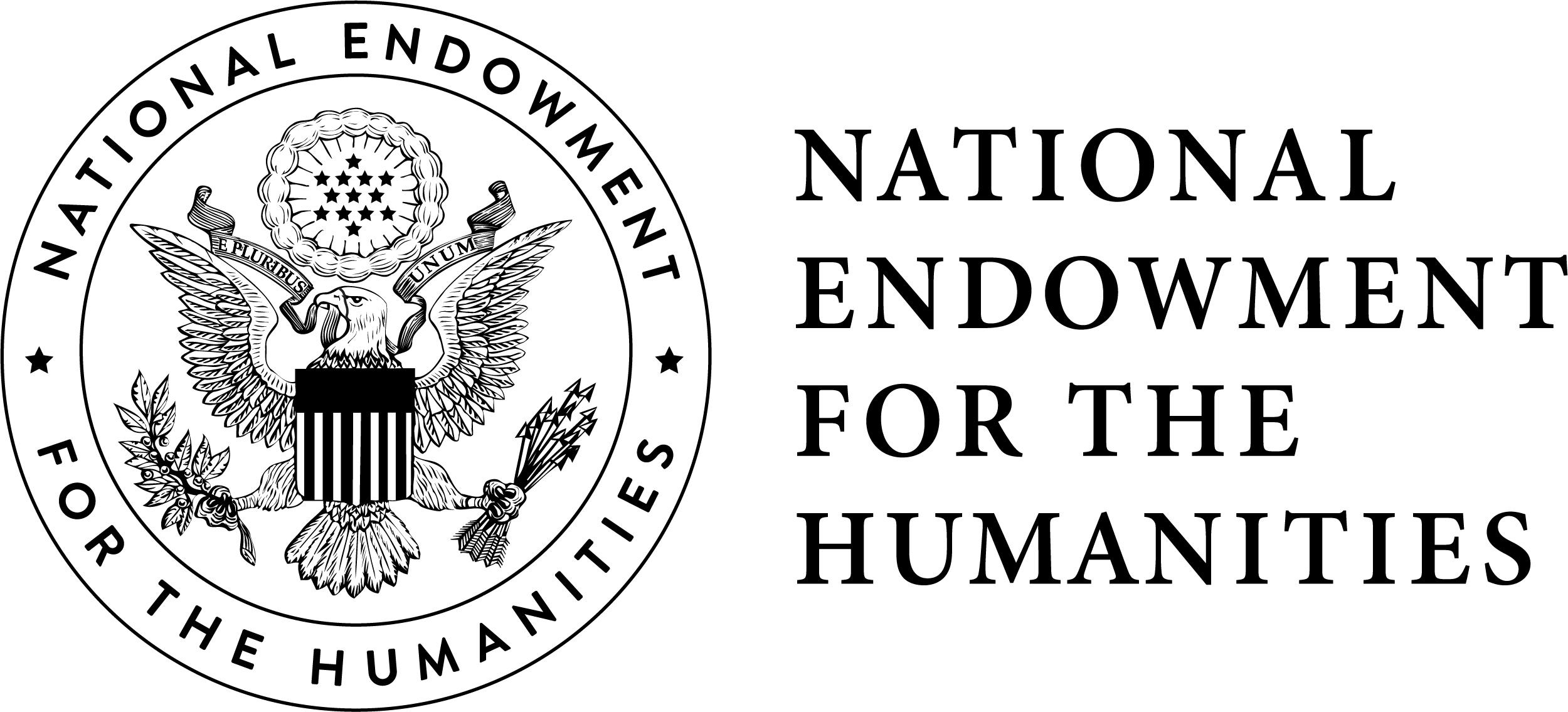 This video was made possible in part by a major grant from the National Endowment for the Humanities. Any views, findings, conclusions, or recommendations expressed in this program do not necessarily represent those of the National Endowment for the Humanities.