Visitors to Monticello and the University of Virginia (UVA) can easily see their connections to Thomas Jefferson, the visionary architect of both these U.N. World Heritage sites. The recent dedication of the Memorial to Enslaved Workers at UVA reveals Monticello's enslaved community and the University are connected as well - names of people enslaved at Monticello are among the names and memory marks of the UVA Memorial's inner ring.
The recently opened Memorial to Enslaved Workers at the University of Virginia

Following Jefferson's death, freedom came to only five people enslaved at Monticello. One hundred and thirty people found themselves auctioned off in January 1827 with over a dozen sold to UVA professors and administrators. Leaving the landscape of slavery at Monticello for the landscape of slavery at UVA, they formed 20% of those enslaved at the University where over 60% of the University's population were held in bondage.
The Herns
Stonemason Thrimston Hern, whose tasks at Monticello included helping install the bases and capitals and laying the stone floor of the West Portico, was bought by Arthur S. Brockenbrough, Proctor of the University. Hern's labor at the University included completing the stonework and steps of the Rotunda.
T
he original steps of UVA's Rotunda were laid by Thrimston Hern
David Hern and Francis Hern, along with one of their children, Bonnycastle Hern, became the property of Professor of Medicine Dr. Robley Dunglison. Francis Hern, one of Monticello's cooks and David Hern, a wagoner, lived in enslaved quarters at Pavilion X at the University.
Pavilion X, where David and Francis Hern were enslaved.
The Cottrells
Sally Cottrell Cole, lady's maid at Monticello to Jefferson's granddaughter Ellen Randolph Coolidge, was purchased by Mathematics Professor Thomas Key to serve as maid to his wife. When Key left UVA, he freed Sally Cottrell who then worked as a seamstress in Charlottesville and married Reuben Cole, a free person of color.
Sally Cottrell Cole, freed by Professor Thomas Key
Dorothea Cottrell and her daughter Lucy, the property and servants of Modern Languages Professor George Blaetermann, lived and labored in Pavilion IV until Blaetermann's death in 1850. Blaetermann's widow took the Cottrells to Kentucky and freed them five years later.
Lucy Cottrell, circa 1855, holding Professor George Blaetermann's grandson
The Hemingses
Of those freed in Jefferson's will, only John Hemmings, in his mid-fifties with failing eyesight, did not work for UVA. Between 1828 and 1840, Burwell Colbert, Madison Hemings, Eston Hemings and Joseph Fossett worked at UVA to make their former owner's vision a reality, using skills learned and exploited at Monticello to labor for their own benefit.
At UVA, Colbert, Fossett and the Hemings brothers encountered James Dinsmore, John Nielson and James Oldham, free white craftsmen who helped to build Monticello as well as members of Monticello's enslaved community still held in bondage by their new owners. In Joseph Fossett's case, his own daughter, Patsy, was among them.
Madison and Eston Hemings, Jefferson's sons with Sally Hemings, worked as fine carpenters at UVA, crafting items such as violin cases. They left Charlottesville in the 1830s and began new lives in freedom in Ohio and Wisconsin. The sons of both Madison and Eston Heming served with distinction in the U.S. Army during the Civil War.
Burwell Colbert grain-painted doors throughout the University.
The Fossetts
Joseph Fossett, once Monticello's enslaved master blacksmith, manufactured wrought iron hardware for the University. Fossett purchased the freedom of his wife, Edith, who had been Monticello's enslaved head chef, and she worked in UVA's infirmary. Natural Philosophy Professor Charles Bonnycastle purchased the Fossett's daughter Martha "Patsy" Fossett to serve his family in Pavilion VIII. Likely aided by her family, she ran away from the University, making her way to California. The Fossetts, never able to free all of their children, moved to Cincinnati, Ohio, in the 1840s, and their descendants became pioneers in the Civil Rights Movement.
Visiting Monticello and the University of Virginia allows for reflection on Jefferson's accomplishments in creating a nation and a university dedicated to his ideals regarding freedom and liberty. A visit also allows for reflection on the lives of the people enslaved at Monticello and the University of Virginia whose labor made his architectural visions a reality and whose struggles to make his vision of a nation where all men are created equal continue through their descendants to the present day.
---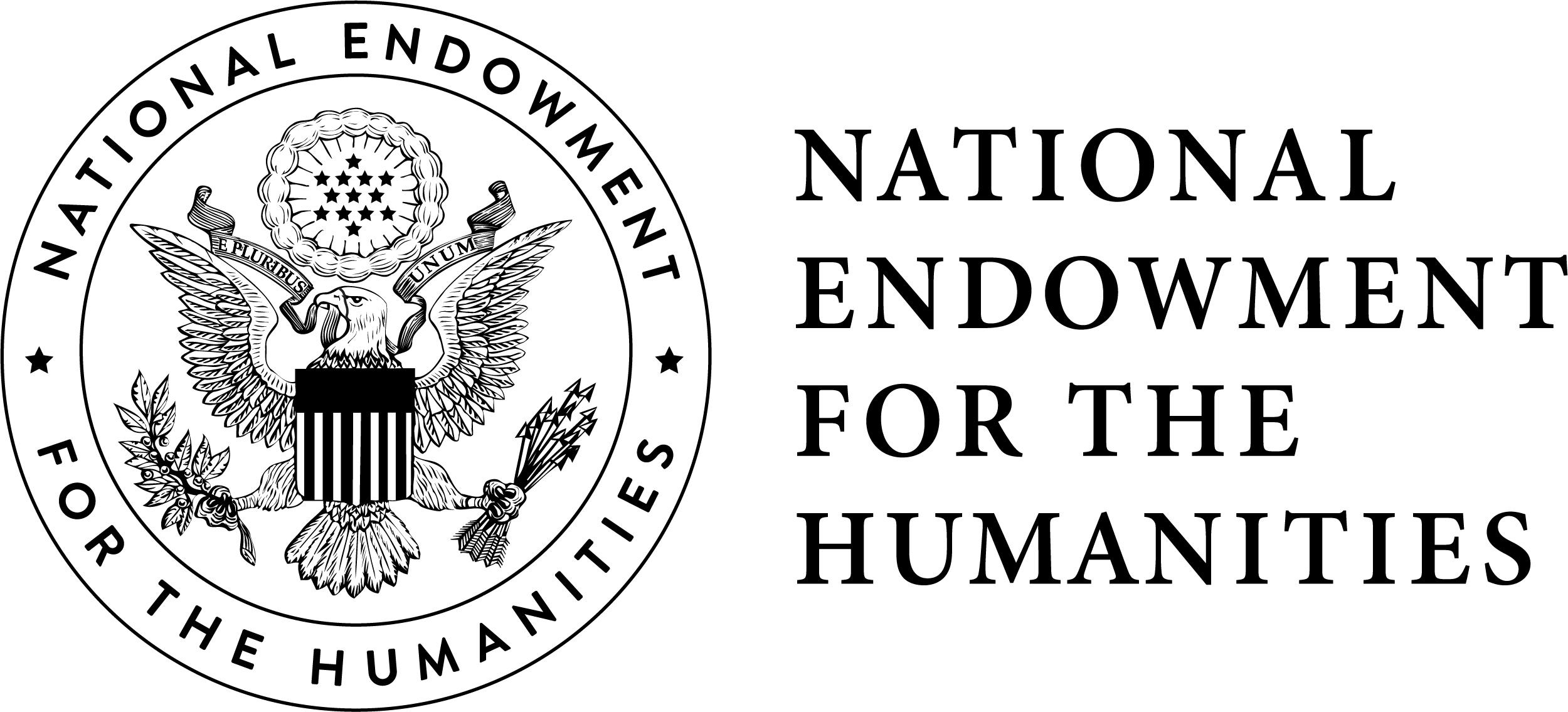 This blog post was made possible in part by a major grant from the National Endowment for the Humanities. Any views, findings, conclusions, or recommendations expressed in this program do not necessarily represent those of the National Endowment for the Humanities.