"No class of women can be degraded and all womankind not suffer"
–Coralie Franklin Cook
Coralie Franklin Cook, "Shadows of Light,"
The Crisis
(November 1917)
In 1900, Coralie Franklin Cook was the only African-American woman who was asked to speak at Susan B. Anthony's 80th birthday celebration. She had spent her life breaking barriers and fighting for the rights of women and women of color. Her disappointment in the movement to which she had devoted so much effort showed in the words of her speech as she lamented that the suffrage movement did not hold the rights of African American women as a priority: "…no woman and no class of women can be degraded and all woman kind not suffer thereby."
Coralie Franklin Cook, West Virginia Universities Library
Cook, who was recognized nationally as an outstanding orator, continued, "...and so Miss Anthony, in behalf of the hundreds of colored women who wait and hope with you for the day when the ballot shall be in the hands of every intelligent woman; and also in behalf of the thousands who sit in darkness and whose condition we shall expect those ballots to better, whether they be in the hands of white women or Black, I offer you my warmest gratitude and congratulations."
Coralie Franklin Cook lived another four decades, after that speech, dying in 1942. She spent those years in groundbreaking achievements in the educational, civic, cultural and political arenas. Born in 1861 in Lexington, Virginia to enslaved parents, Albert and Mary Elizabeth Edmondson Franklin, she was a great-granddaughter of Brown Colbert, a man enslaved at Thomas Jefferson's Monticello. Colbert was the son of Betty Brown and the grandson of Elizabeth Hemings, the matriarch of the enslaved Hemings family at Monticello.
Coralie Cook with her husband, George William Cook, National Baha'i Archives
Cook became the first known descendant of people enslaved by Thomas Jefferson to graduate from college. After graduating from Storer Normal School at Harper's Ferry, the only institution of higher education for people of color in West Virginia, she taught English and elocution at Storer. Later she moved to Washington D.C. and taught elocution at Howard University. She met and married Howard professor and dean George William Cook, in 1898. Their son George William Cook, Jr. was born in 1901.During her years in Washington, Cook was prolific in her achievements. In addition to teaching at Howard University, she was also a professor at the Washington Conservatory of Music. For twelve years, she served on the Board of Education for Washington, D.C., being only the second woman of color to do so, and was also the Director of the Home for Colored Children and Aged Women for five years. In addition, during this era she was active in many civic and cultural organizations, and became a prominent and gifted speaker at public events.
The arena in which Coralie Franklin Cook was most dedicated was that of obtaining equal rights and the vote for women, and especially for women of color. She was an early member of the Colored Women's League of Washington which later became the National Association of Colored Women's Clubs, of which she was a founding member. She was active in the women's suffrage movement and a member of the National American Women's Suffrage Association. In her later years, she was very involved in the fight against the Jim Crow-era laws which had tried to negate so many of her life-long efforts. When she died in 1942, she had not yet seen the rights of women of color come to the fruition she fought for over the decades. In lines from her most famous speech entitled "Votes for Mothers" in 1915, she again stressed the importance of enfranchisement for both women and women of color stating, "Disfranchisement [sic] because of sex is curiously like disfranchisement because of color. It cripples the individual, it handicaps progress, it sets a limitation upon mental and spiritual development."


---
Sources

Rosalyn Terborg-Penn, African American Women in the Struggle for the Vote, 1850-1920 (Indiana University Press 1998): 63, 69-70. ISBN 9780253211767
The Crisis, 10, August 1915
---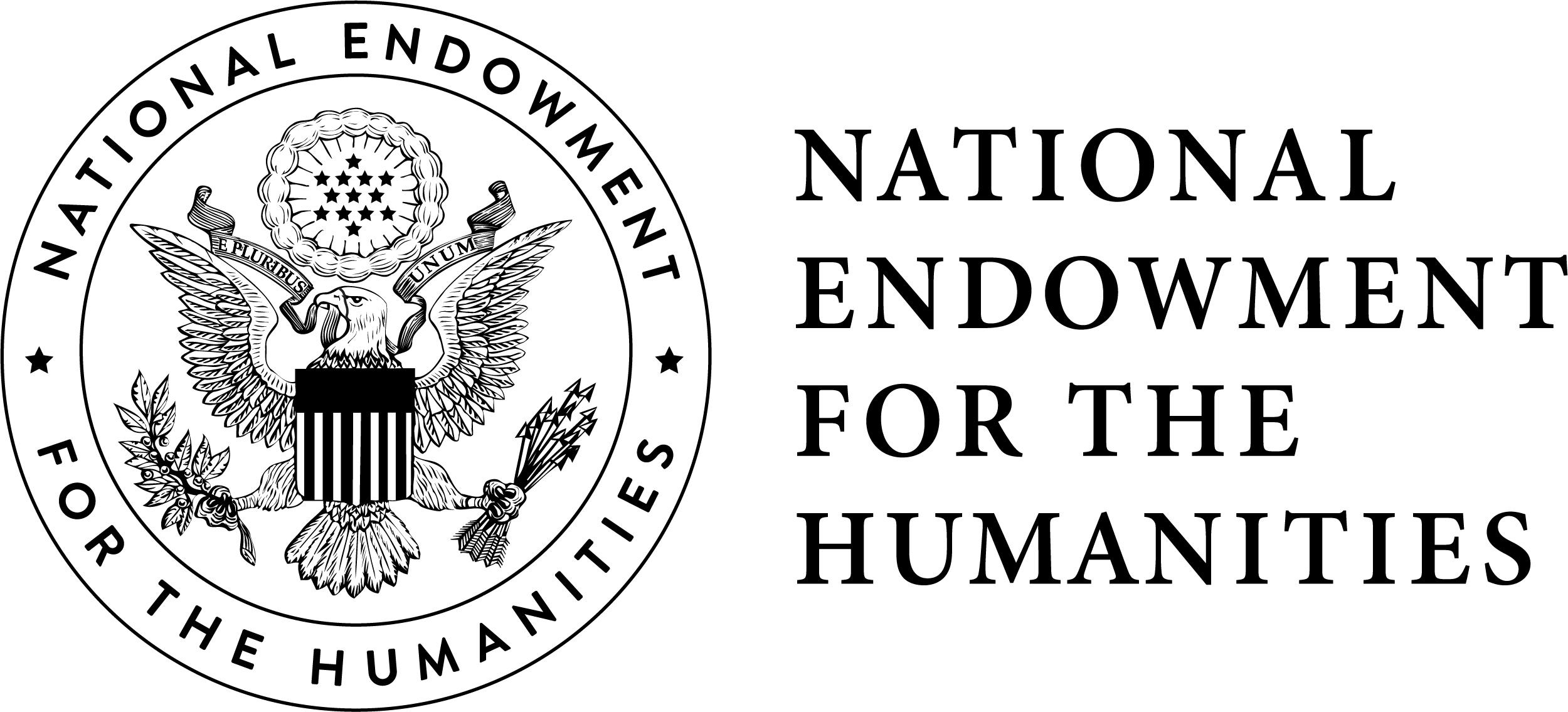 This blog post was made possible in part by a major grant from the National Endowment for the Humanities. Any views, findings, conclusions, or recommendations expressed in this program do not necessarily represent those of the National Endowment for the Humanities.