George Washington is largely remembered as a man who was cool under pressure, and polite—if a bit distant—in his personal demeanor. Yet, Washington was also known to have an explosive temper.
In this video, Jeff Looney, the Daniel P. Jordan Editor of the "Papers of Thomas Jefferson: Retirement Series" at Monticello, shares Jefferson's description of one instance when Washington lost his cool, and how our first president then responded to his own outburst.
(For those of you who have been following us for many years, you'll see that Dr. Looney's expansive and often patriotic necktie collection is alive and well. 😂 Read more about Dr. Looney's work and the Jefferson Papers in this 2013 Washington Post piece: bit.ly/34AQZGw)
---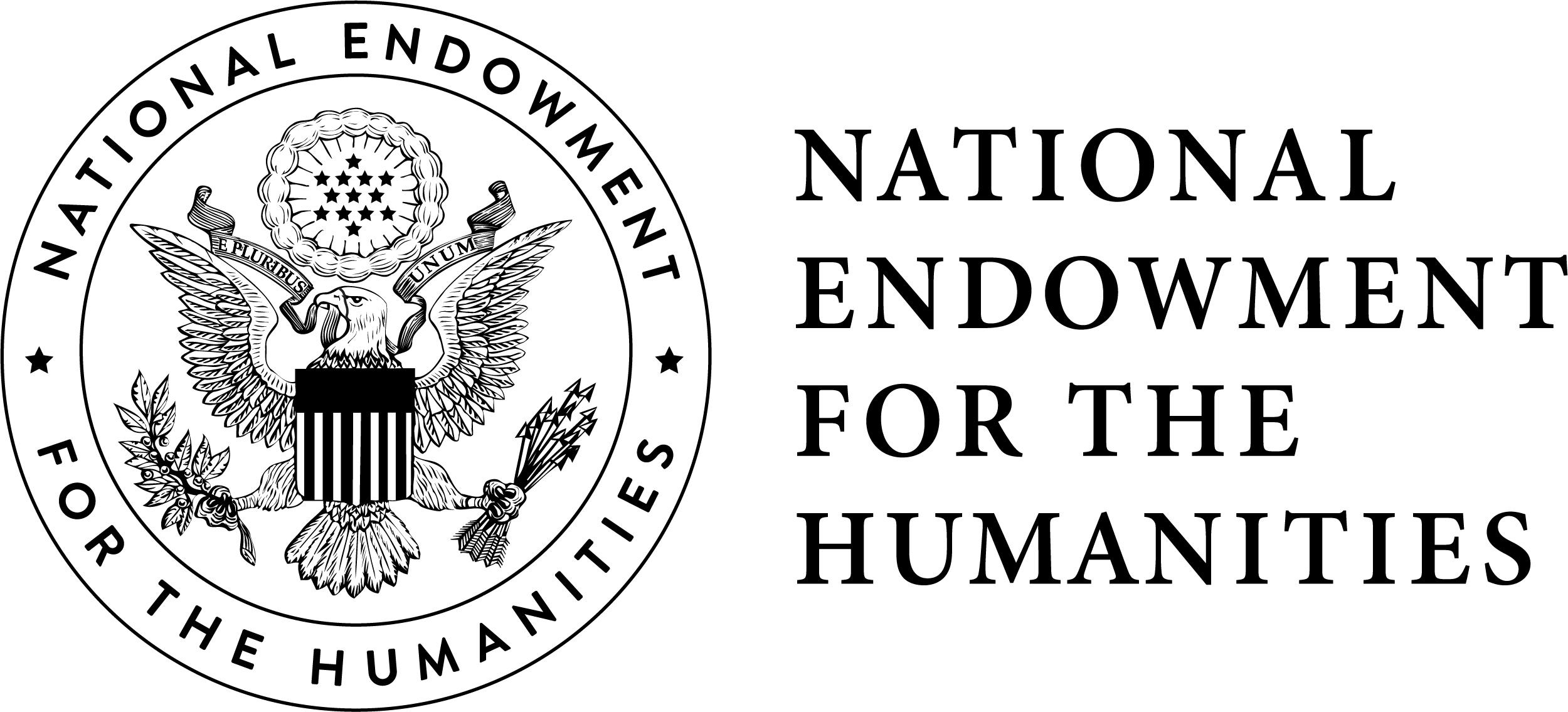 This blog post was made possible in part by a major grant from the National Endowment for the Humanities. Any views, findings, conclusions, or recommendations expressed in this program do not necessarily represent those of the National Endowment for the Humanities.