Thomas Jefferson played host to hundreds of guests at Monticello during his lifetime, and countless more have visited since his death. Since opening our doors as a museum in the 1920s, we welcomed more than 25 million people. The list of famous and notable people who have visited over the years includes Presidents Roosevelt, Truman, Ford, Bush (41), Clinton (as President-elect), Bush (43), and Obama; foreign dignitaries and heads of state Queen Elizabeth II, Margaret Thatcher, Emperor Akihito of Japan, and François Hollande; actors Marilyn Monroe, Mickey Rooney, Paul Newman, Richard Gere, and Sigourney Weaver; and musicians Dave Matthews, Mick Jagger, Neil Young, and Bob Dylan.
James Madison, late 1700s to early 1800s


James and Dolley Madison visited so often that the family came to call one of the first-floor bedrooms the "Madison Room."
Marquis de Lafayette, 1824


The marquis de Lafayette, whom Jefferson first met in 1781 and grew close to during his time in France, visited Monticello for 11 days in November 1824 as part of a larger tour of the country he had helped gain independence.
Daniel Webster, 1824


Future Senator and Secretary of State Daniel Webster visited Monticello a month after Lafayette and left a physical description of Jefferson that included comments on the third president's gait, teeth, hair, and general shape of head.
Unidentified Artist and Jefferson's Grandchildren, 1825


Several artists visited Monticello during Jefferson's lifetime. This 1825 painting by the visiting Jane Braddick Peticolas depicts three of Jefferson's grandchildren on Monticello's West Lawn while another artist sketches the scene.
Peter Fossett, circa 1897


Born into slavery at Monticello, Peter Fossett gained his freedom with the help of family and moved to Ohio where he established a Baptist church and a successful catering business. Many years later Fossett revisited Monticello and left an account of his life at Monticello and his struggles to become free.
Franklin Delano Roosevelt, 1936


President Franklin Delano Roosevelt gave a radio address at Monticello on July 4, 1936.
Listen to President Roosevelt's address:
Your browser does not support the audio element.
Arthur Miller and Marilyn Monroe, 1957


Superstar actress Marilyn Monroe and celebrated playwright Arthur Miller visited Monticello on May 22, 1957. The guide who led them through the house described Monroe as "very shy and quiet" and Miller as "especially courteous."
Queen Elizabeth II, 1976


Queen Elizabeth II and other members of the royal family visited Monticello as part of a larger tour marking the 200th anniversary of the Declaration of Independence.
Leonard Nimoy, circa 1976


Actor Leonard Nimoy, famous for his role as Spock on the original Star Trek series, poses for the classic picture on the West Lawn.
Ronald and Nancy Reagan, 1984


President Reagan visited Monticello with First Lady Nancy Reagan just weeks before his state visit to China where he quoted the Declaration of Independence in an official speech.
John Grisham, David McCullough, and Ken Burns, 1995


Best-selling authors John Grisham and David McCullough attended a special event at Monticello that featured a keynote address by award-winning filmmaker Ken Burns.
Dave Matthews, 2013


Musician and naturalized citizen Dave Matthews spoke at Monticello's 2013 Independence Day Celebration and Naturalization Ceremony where he welcomed over 70 new American citizens.
Barack Obama and François Hollande, 2014


President Barack Obama and President François Hollande visited Monticello as part of an official state visit by the French head of state.
John Lewis, 2015

Civil rights activist and U.S. Congressman John Lewis was awarded the Thomas Jefferson Foundation Medal in Citizen Leadership by the Thomas Jefferson Foundation and the University of Virginia in 2015.
Getting Word Gathering, 2018

Descendants of the enslaved community at Monticello gathered on the West Portico steps during an event marking the 25th anniversary of the Getting Word African American Oral History Project.
---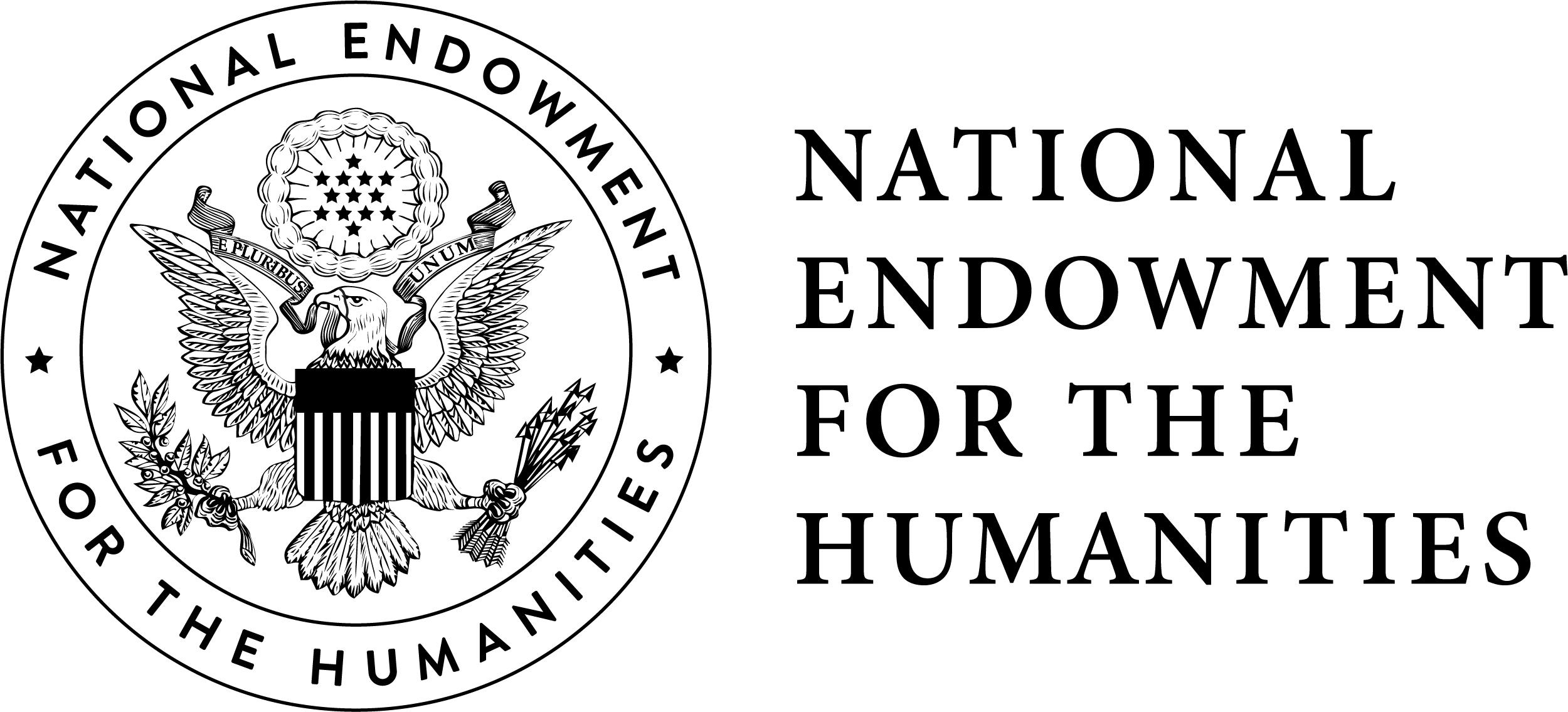 This blog post was made possible in part by a major grant from the National Endowment for the Humanities. Any views, findings, conclusions, or recommendations expressed in this program do not necessarily represent those of the National Endowment for the Humanities.