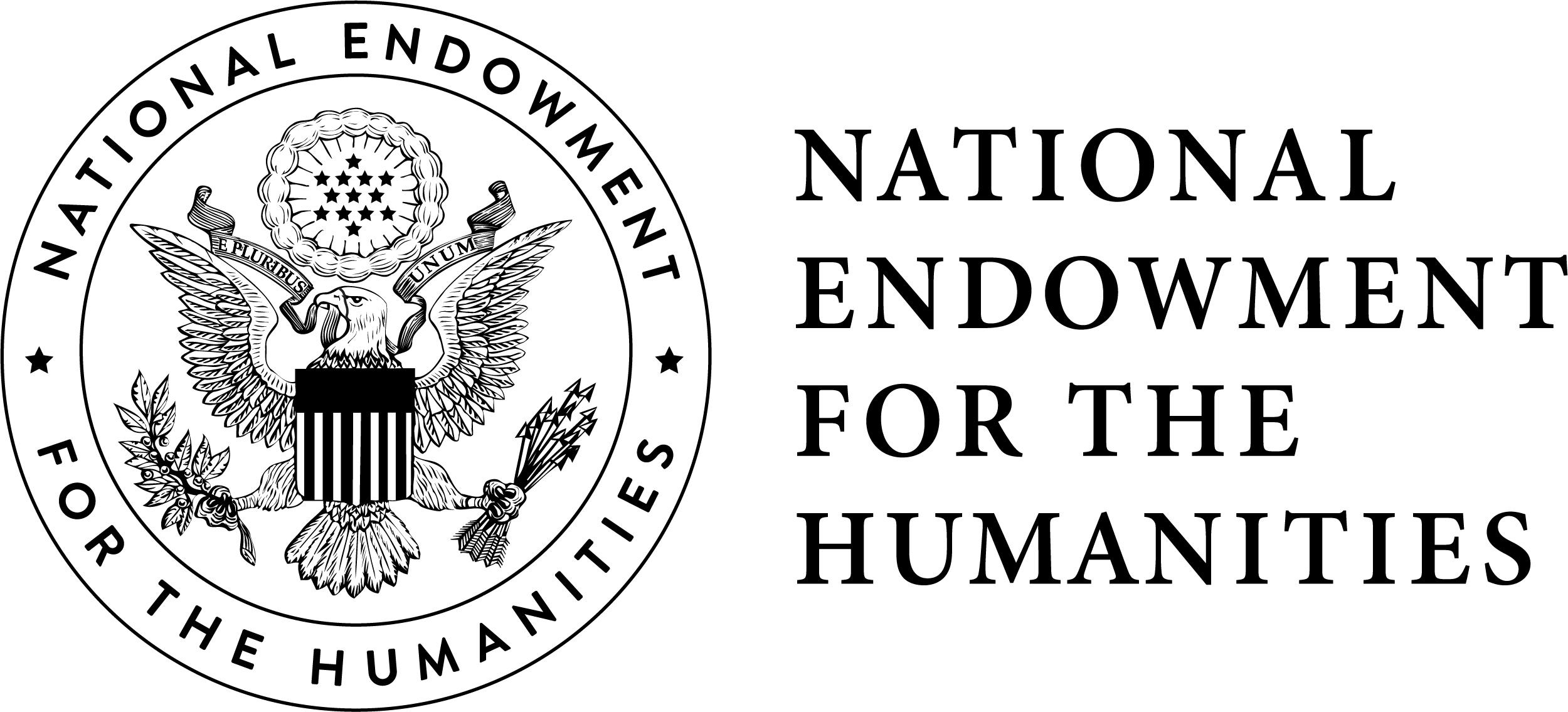 Monticello's livestreams are made possible in part by a major grant from the
National Endowment for the Humanities
. Any views, findings, conclusions, or recommendations expressed in this program do not necessarily represent those of the National Endowment for the Humanities.
Weekly Schedule
Tuesday, December 1, 1 p.m. (ET) - Holidays at Monticello - Live Q&A with Thomas Jefferson
Wednesday, December 2, 1 p.m. (ET) - Work, Resistance, and Celebration: Winter Holidays and the Enslaved Community
Watch it here, or on our Facebook Live and YouTube channels.
Upcoming - Work, Resistance, and Celebration: Winter Holidays and the Enslaved Community
Recent Livestreams