In 1924 Monticello's new owners began the process of restoring the gardens Jefferson had designed for his mountaintop home. But after a century of differing uses—and sometimes outright neglect—by various owners and caretakers, very little evidence remained of Jefferson's original plans and plantings. It was a daunting task, and it could have ended quite differently were it not for the perseverance, personalities, and ingenuity of several individuals committed to restoring Jefferson's vision. In this episode of our "In the Course of Human Events" podcast, Monticello's Curator of Plants, Peggy Cornett—with help from colleagues Monticello Senior Historian Ann Lucas and guide Elizabeth Lukas—tells the story of how two relatively young organizations, the Thomas Jefferson Memorial Foundation and the Garden Club of Virginia, worked together to restore Jefferson's unique vision for his flower gardens and laid the groundwork for future historic landscape restoration projects at Monticello and elsewhere across the United States.
Images and Documents related to Monticello's Flower Gardens
Thoughts to share about this podcast? Suggestions for other episodes? Send us an email!
---
Narrated by Peggy Cornett
Hosted by Ann Lucas and Elizabeth Lukas
Direction and editing by Joan Horn
Sound design by Dennis Hysom
Production by Chad Wollerton and Joan Horn
Subscribe on Apple Podcasts, Spotify, Google Play, and Stitcher.
---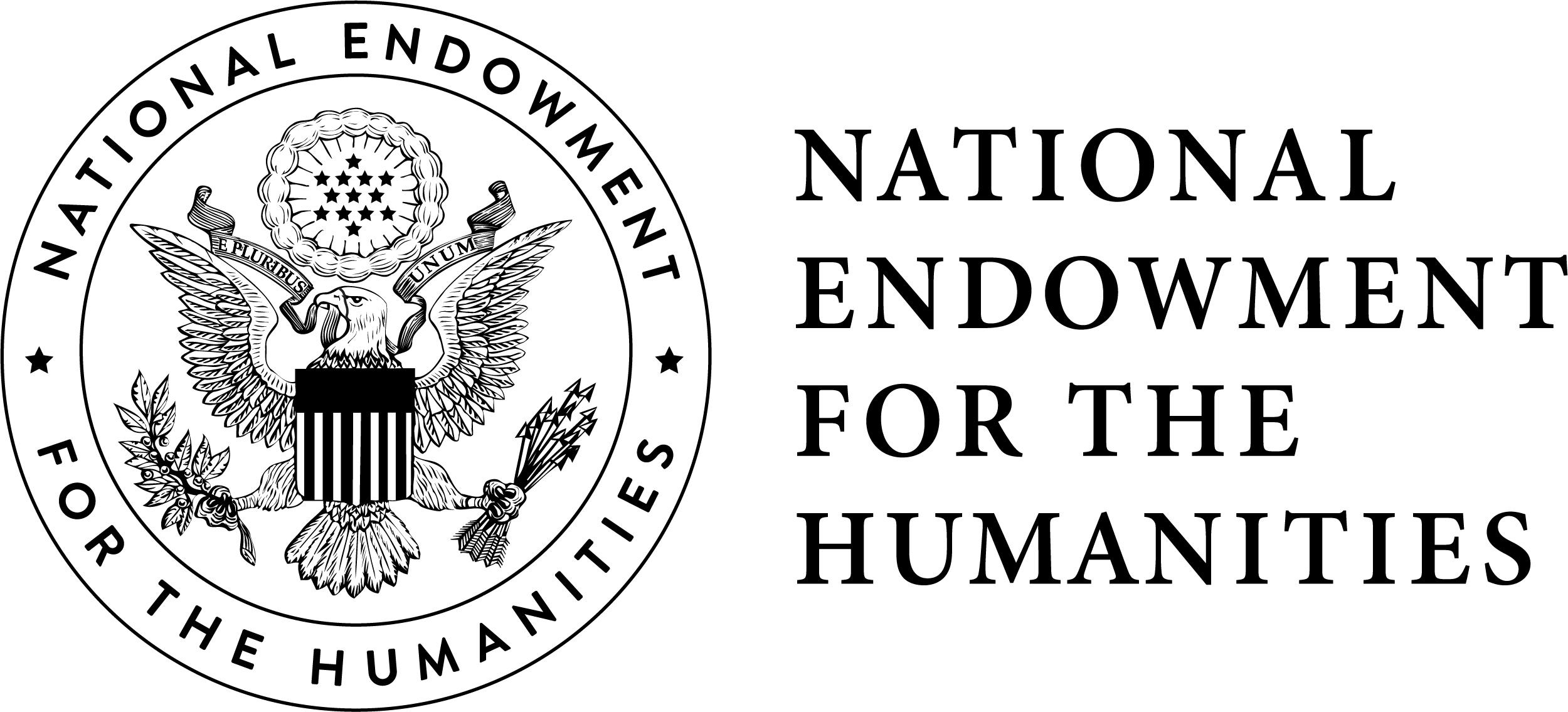 This podcast was made possible in part by a major grant from the National Endowment for the Humanities. Any views, findings, conclusions, or recommendations expressed in this program do not necessarily represent those of the National Endowment for the Humanities.