Jefferson's drawing of a 'maccaroni' machine with notes
Jefferson was most likely not the first to introduce macaroni and cheese to America, nor did he invent the recipe. But he did write out a recipe for a 'macaroni' pasta dough, and he likely helped popularize the dish by serving what one guest to the President's House described as "a pie called macaroni."
The dish has since become so popular that there are now thousands of recipes and videos on the internet each touting its own base sauce, secret ingredients, and blends of cheese as the end all of this ultimate comfort food. But there's a quick and easy way to improve any macaroni and cheese recipe: pair it with a properly matched wine (and then really call it 'macaroni'!).
Wine Choice: Monticello Reserve Chardonnay –
Barboursville Vineyards
Monticello Reserve Chardonnay by Barboursville Vineyards
This full-bodied wine is exploding with rich and complex flavors of pear, apple, and vanilla, a lavishly textured palate and pairs well with mild-buttery or creamy dishes, toasty and caramelized flavors, and recipes feature corn, butternut squash or sweet potatoes. The Monticello Reserve Chardonnay is available for purchase at The Shops at Monticello.
Entrée: Monticello Macaroni & Cheese
Ingredients
4 cups whole milk
4 cups water
1 pound macaroni
6 tablespoons unsalted butter (cubed)
8 ounces grated extra sharp Cheddar
Salt to taste
Directions
Preheat oven to 375 degrees. Stir together the milk and water in a large pot and bring to a boil. Add macaroni, stirring well, and return to a boil. Reduce the heat and simmer, stirring occasionally, until the macaroni is tender (about 10 minutes for commercial pasta). Lightly drain it in a colander (it should still be wet) and return it to the pot. Season with salt to taste and toss well.
Lightly butter a 2-quart casserole dish and cover the bottom with one-third of the macaroni. Dot with one-third of the butter and one-thirds of the cheese. Repeat the layers twice more, finishing with a thick layer of cheese, and bake until golden brown, about 20 to 30 minutes.
---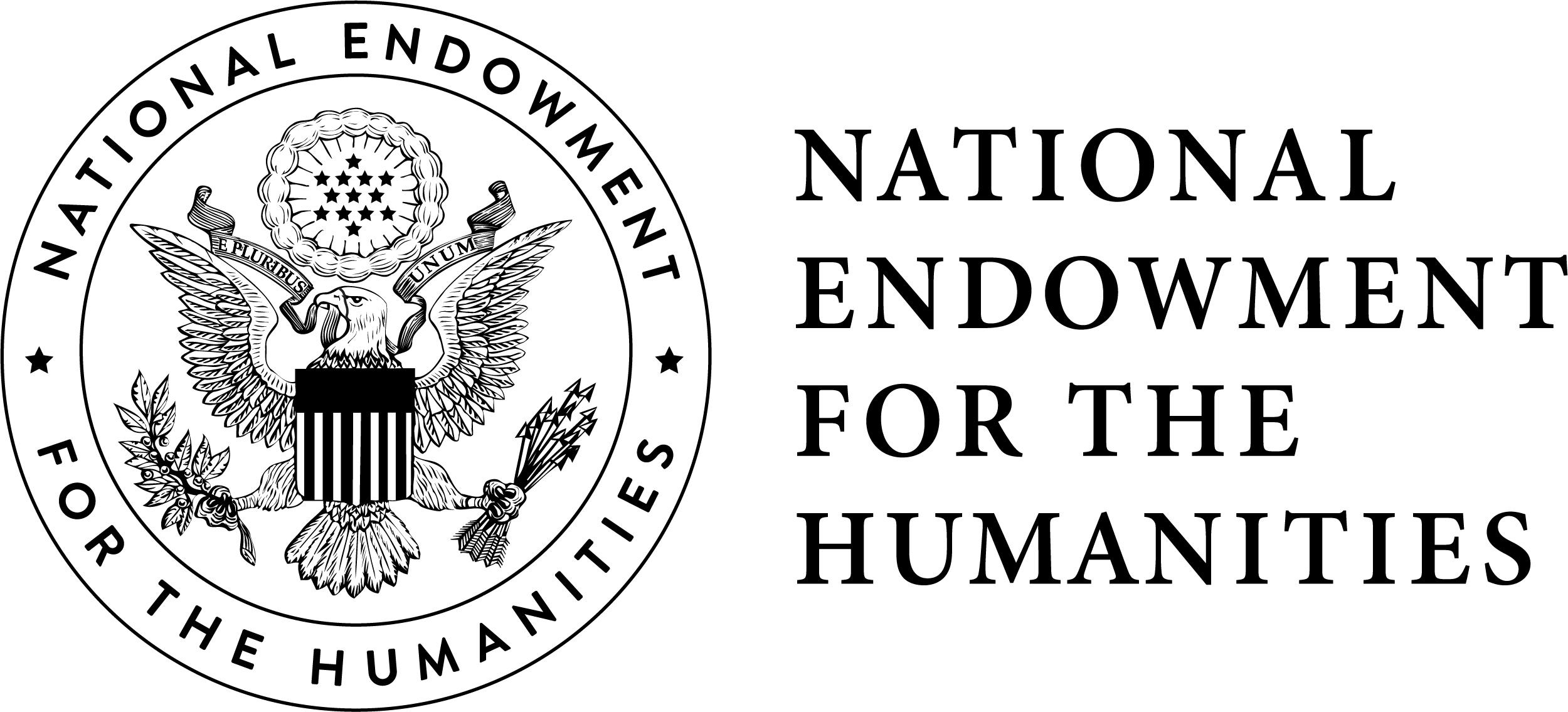 This blog post was made possible in part by a major grant from the National Endowment for the Humanities. Any views, findings, conclusions, or recommendations expressed in this program do not necessarily represent those of the National Endowment for the Humanities.