In both scholarship and popular culture, the Lewis & Clark Expedition has long been discussed primarily as a heroic American endeavor. Yet, the journey also featured many of the complexities that marked relations between Native American tribes and the United States government.
In this video, Monticello's Manager of Historic Interpretation, Brandon Dillard, highlights peaceful aspects of the Expedition, hostilities that foreshadowed the disease, warfare, and genocide that accompanied a century of westward expansion across the continent, and recognizes the strength and resilience of peoples and cultures who survived the tumult.
---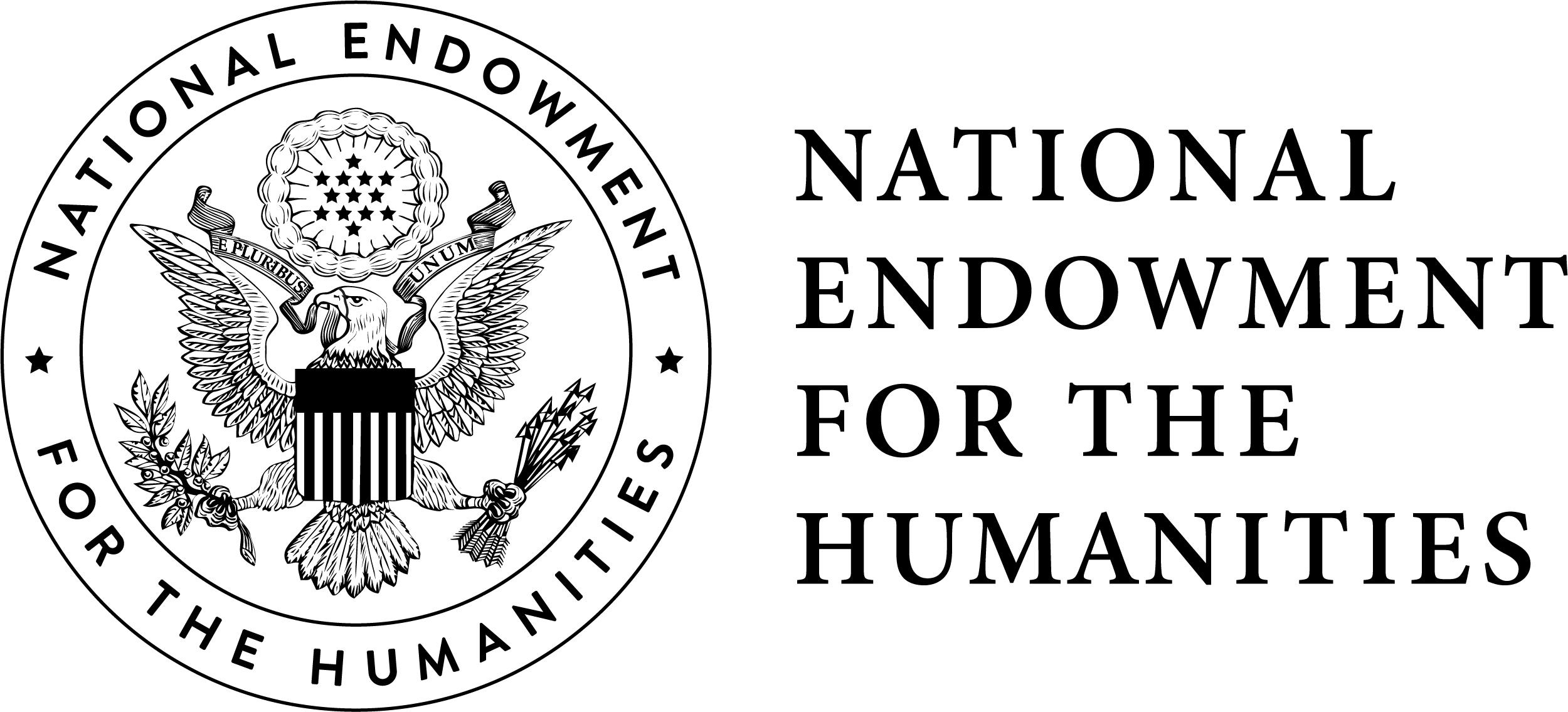 This blog post was made possible in part by a major grant from the National Endowment for the Humanities. Any views, findings, conclusions, or recommendations expressed in this program do not necessarily represent those of the National Endowment for the Humanities.